Welcome to ART Class
Grades 5-8
REVIEW :
PORTRAIT
HISTORICAL
RELIGIOUS
MYTHOLOGICAL
LANDSCAPE
STILL LIFE
ABSTRACT
TYPES OF PAINTINGS
Theme : ABSTRACT

Abstract Art
Abstract Art is a non-objective art,
which does not have an accurate representation of a visual reality,
but uses Forms, Colors, Textures and Gesture Marks to achieve its effect.
It was born at the beginning of the 20th century
and was completely radical for its time.
Some may even say that abstraction started with cave paintings
from thousands of years ago,
Abstract Art represents an artistic break
from traditional molds.
non representational

non objective

geometric

fluid

experimental

emotional
Subjects for Abstract paintings:
COLOR
LINE
FORM
TEXTURE
What is Abstract Art video below:
https://www.youtube.com/watch?v=3kdzGAjG26s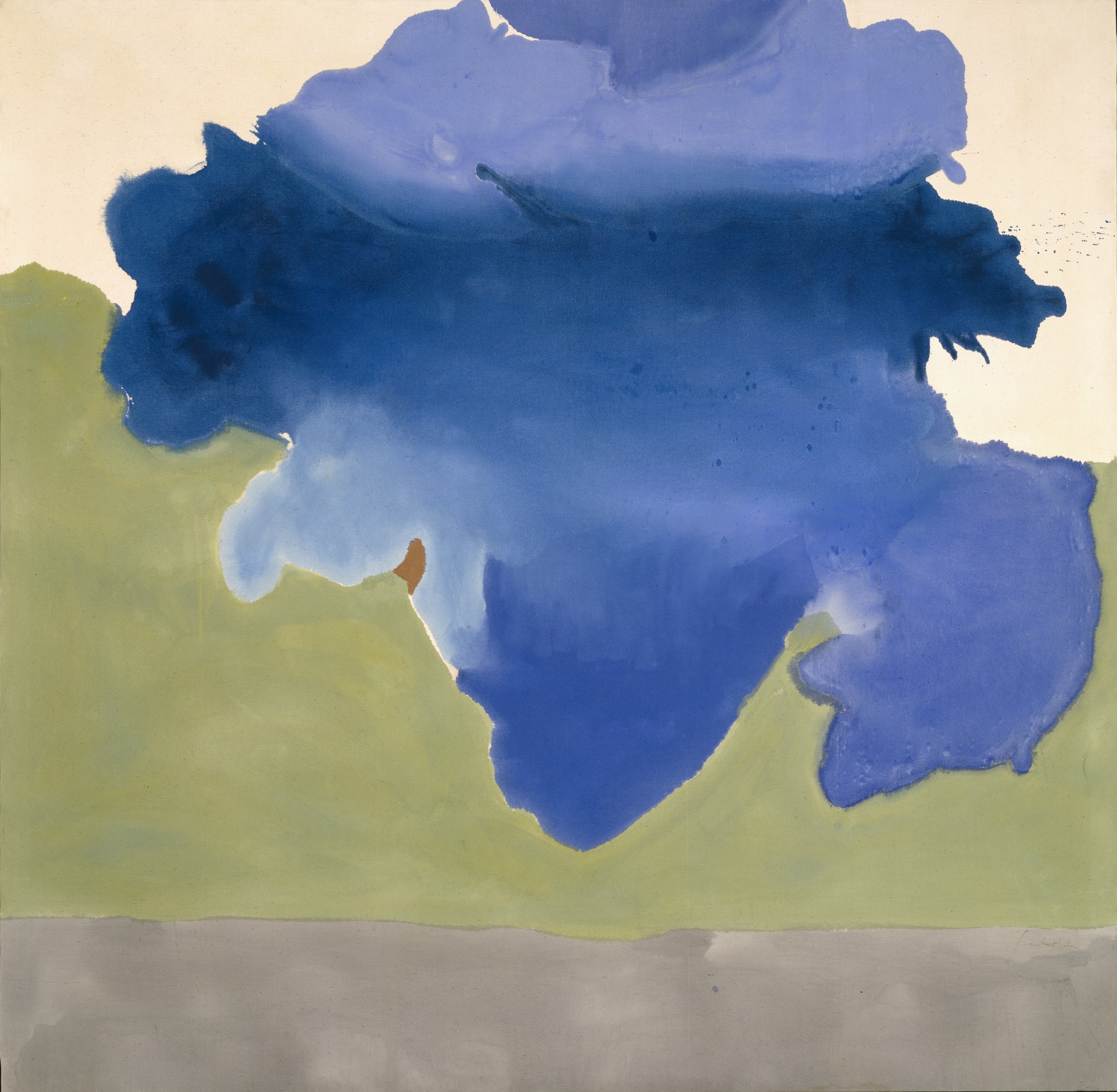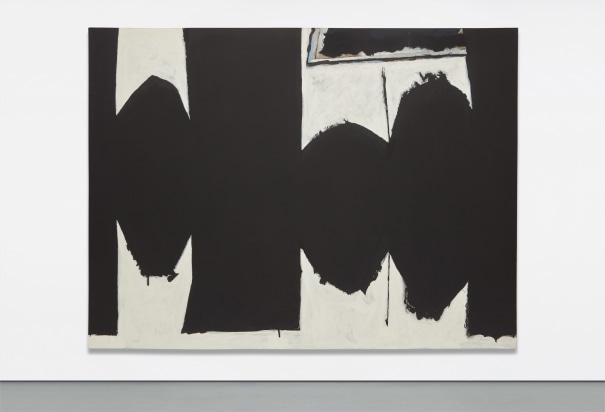 ---
TRY IT !!!!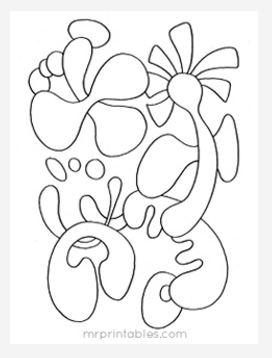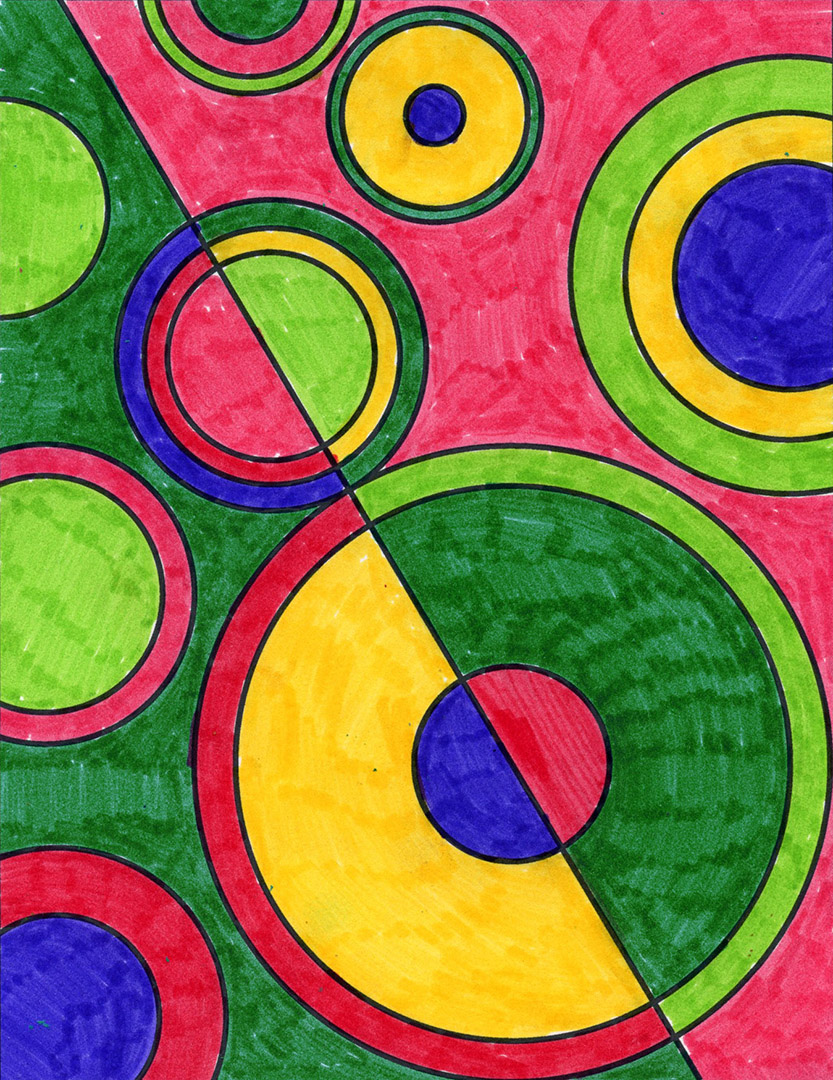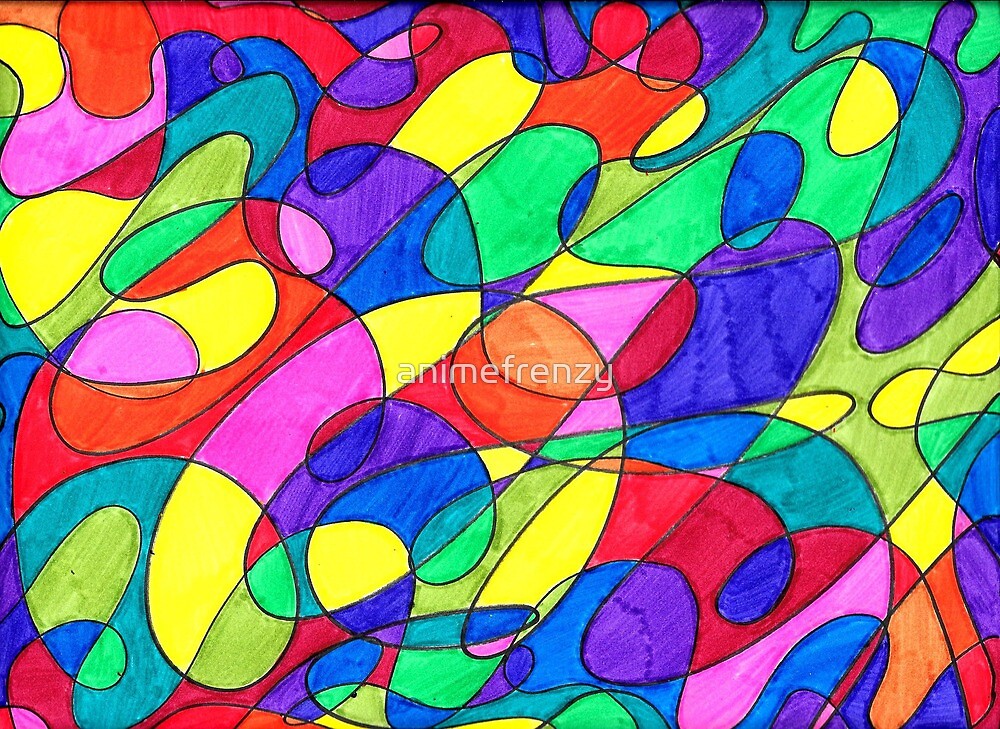 ________________________________________
Mondrian art lesson
https://www.youtube.com/watch?v=dEq8J3ldsDU
Kandinsky art lesson
https://www.youtube.com/watch?v=R6nZjVNaJLg
Delaunay Circles
https://www.youtube.com/watch?v=ArMF_UDZpTs
https://www.youtube.com/watch?v=S0UtBg8JeZk
****************************************************************************************