Welcome to ART Class 2/1/21
Grades N-4 Please scroll down to the previous post (link below)
GRADES 5-8
SEASCAPES
Aim: to discuss the importance of compostion and layout techniques in landscape scenery.
draw a SEASCAPE scene (using the rule of thirds) on looseleaf , copy paper or in your Art notebook

Seascape: A scene at sea (a ship on the water) or a scene including a portion of the sea, like waves along the beach. The water (ocean or sea) is the focal point, or a larger part of the scene.

see the illustrations, video and guides below to help you
2/1-2/3/2021 Seascapes
2/8-2/10/2021 Cityscapes
Grades 5-8
LANDSCAPES
Compositions
THE RULE OF THIRDS IN ART video
https://www.youtube.com/watch?v=sQyquPmATww
Seascapes
Aim : to use Composition guidelines to draw a dynamic seascape
RULE OF THIRDS
https://www.youtube.com/watch?v=9-71hQ9UVMo
"Seascape near Les Saint-Marie", 1888 Vincent Van Gogh



WELCOME TO ART CLASS 2/8/2021
Cityscapes
Aim : to use the technique of Perspective to draw a CityScape
Cityscape: A scene including city buildings, bridges, streets or traffic lights.
A Cityscape might include a park surrounded by skyscrapers.
"Cafe Terrace at Night", 1888 Vincent Van Gogh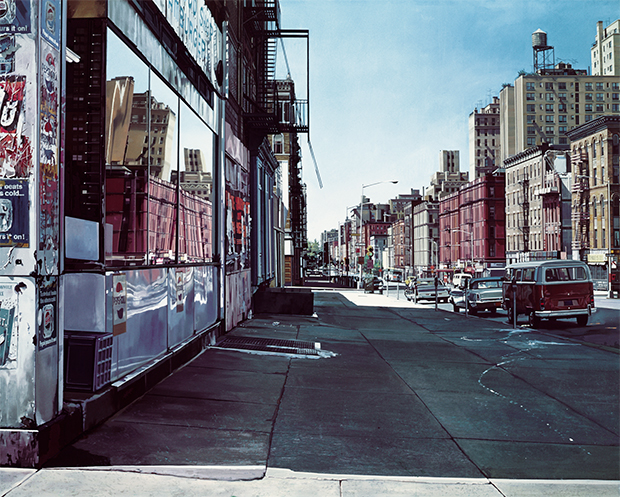 "Columbus Avenue", 1974 Richard Estes
ONE POINT PERSPECTIVE
How to Draw HALLWAY one pt perspective
https://www.youtube.com/watch?v=0ICyLN6I2cY
HOW TO DRAW 3D City
https://www.youtube.com/watch?v=hNmwfCvS7do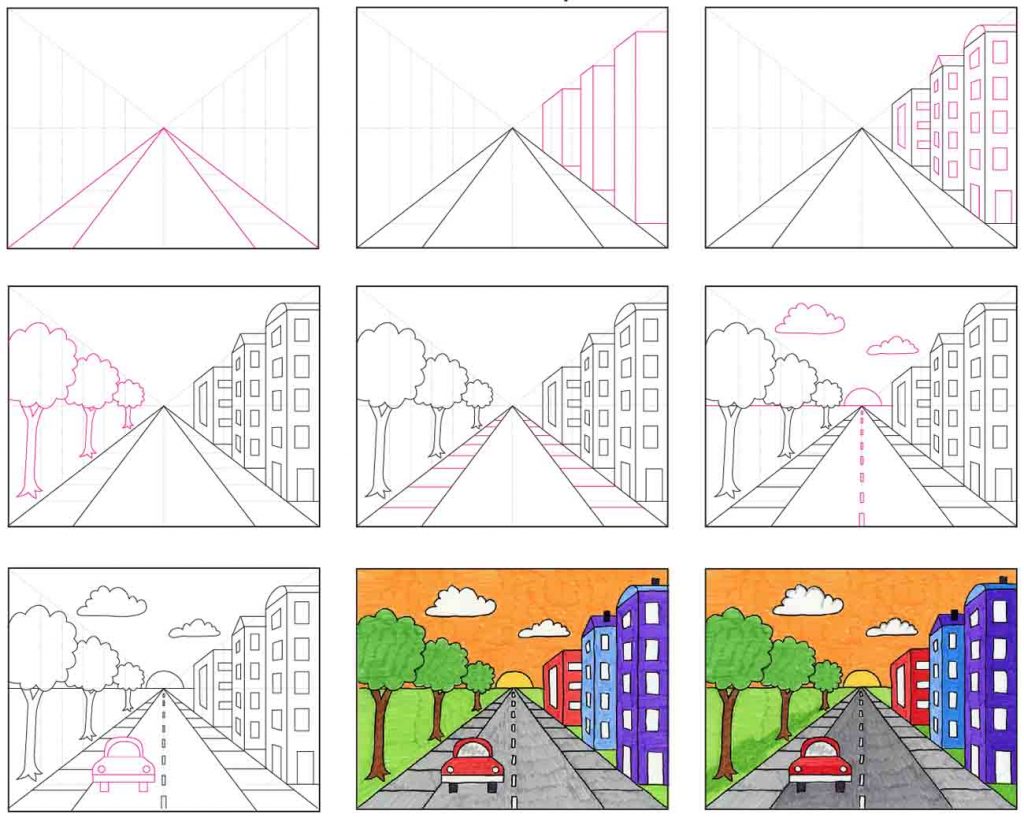 ^^^^^^^^^^^^^^^^^^^^^^^^^^^^^^^^^^^^^^^^^^^^^^^^^^^^^^^^^^^^^^^^^^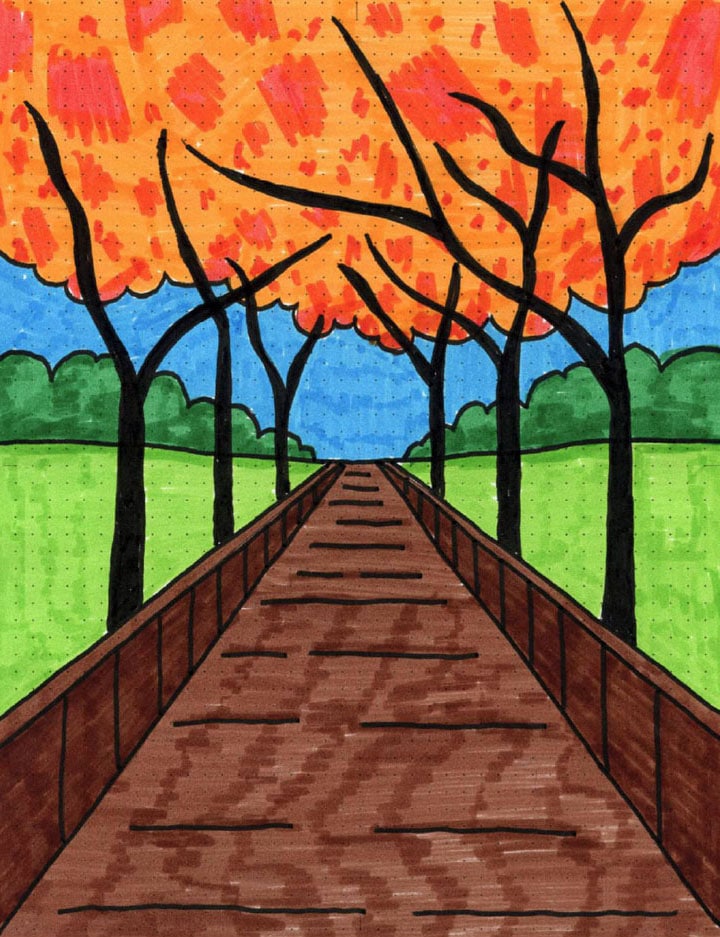 ******************************************************************************************